Weed Man Lawn Care Services in Highlands station canton
Lawn Care Expertise
Weed Man provides lawn care maintenance and treatment services to the Highlands station canton area through our locally owned and operated Roswell branch location. Your local Weed Man team is made up of knowledgeable, professionally-trained lawn care technicians who understand Highlands station canton grass types and soil composition, as well as common insects, diseases, and weather-related conditions that can impact turf health. We bring our education to your lawn!
Honesty & Integrity - The Right Products at the Right Time
Weed Man promises never to sell you something that won't directly benefit your lawn. We will only make recommendations that will help you achieve the healthiest lawn possible. Our long-standing reputation in the Highlands station canton community has been earned by consistently following this standard. We will always care for the welfare of your turf as well as your pocketbook.
Highest Quality Products & Service
From lawn fertilization to weed control, integrated pest management and more, Weed Man has a lawn care program for every lawn. Below is a list of services offered at the Highlands station canton branch:
Request a Free Lawn Care Quote
Services available at our Highlands station canton branch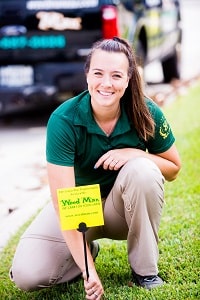 Hours Of Operation
| | |
| --- | --- |
| Sun | Closed |
| Mon | 09:00 AM - 05:00 PM |
| Tue | 09:00 AM - 05:00 PM |
| Wed | 09:00 AM - 05:00 PM |
| Thu | 09:00 AM - 05:00 PM |
| Fri | 09:00 AM - 05:00 PM |
| Sat | Closed |
Address
1213 Canton St
Ste 200
Roswell, GA 30075